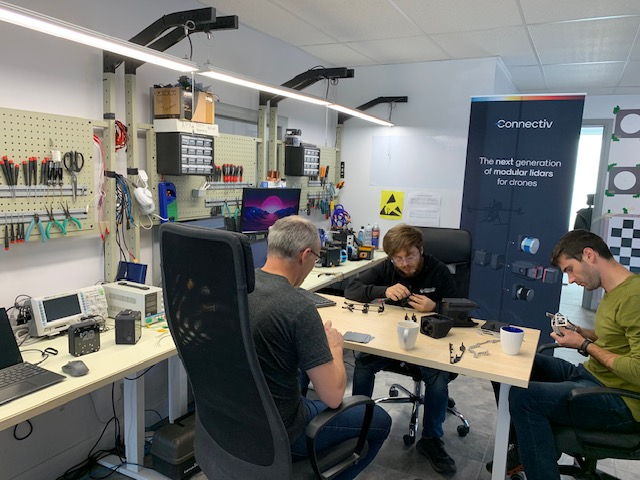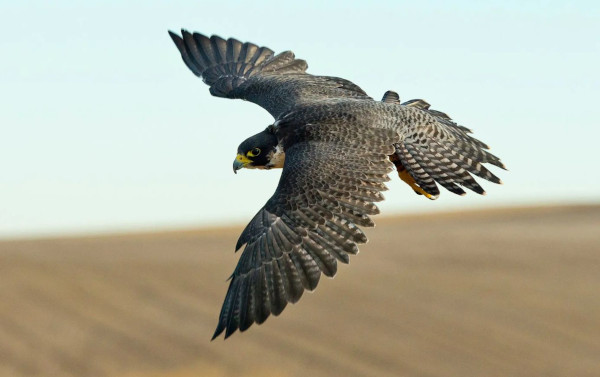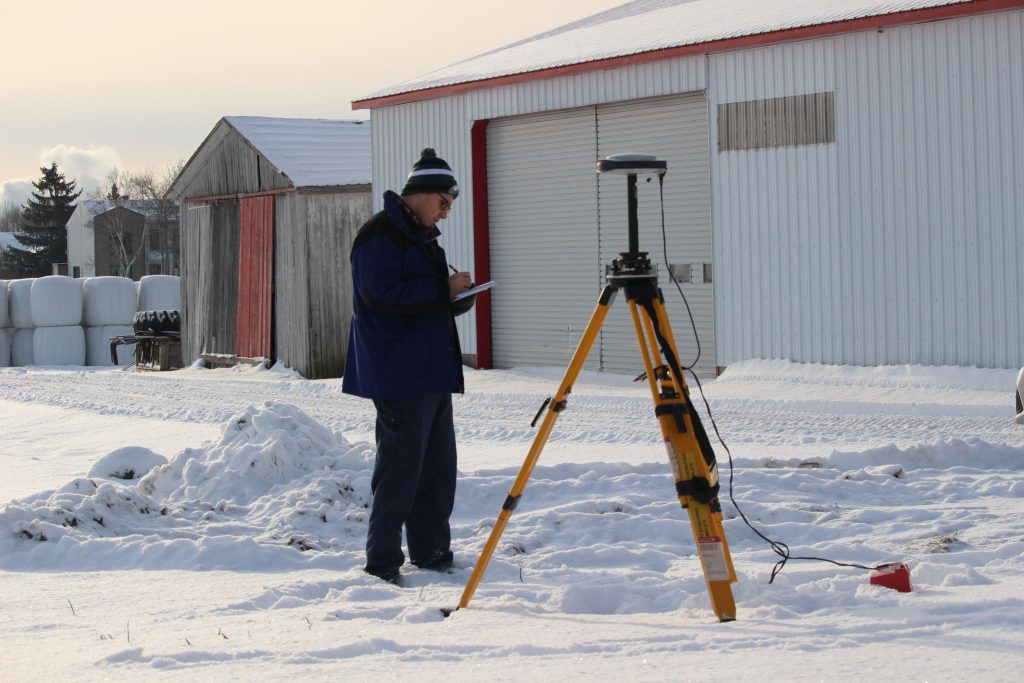 To provide the best user experience to our customers through the sensor, software and services rendered.
Democratize geospatial data capture by developing modular lidars systems for drones.
In 2015, the founder and president of Balko Tech, Maude Pelletier, started using drones due to a lack of existing data in northern regions where she realized that this aerial vehicle was ideal for capturing multi-temporal data quickly and at low cost in remote areas.

In 2016, she founded MVT Geo-Solutions Inc., a company that specializes in the capture and processing of lidar data and aerial imagery by drone. The team has acquired unique experience in the planning and preparation of projects related to drone lidar data capture to ensure that the quality of the data exceeds customer expectations at all times.

In 2017, the operational limitation of the lidar sensor used, for example, it not being able to be synchronized to a multispectral camera, or to detect small objects due to insufficient relative accuracy, led the team to develop a modular lidar that would allow them to easily interchange components to increase performance and open the door to more use cases.
In 2021, the product and its software were ready to be commercialized. The sensor, entirely made in Canada, holds two patents and is the world's first modular drone lidar. The launch of the e-ONE took place during the International Lidar Mapping Forum (ILMF) in Denver, USA in February 2021. Public interest for this innovation was overwhelming.
In the summer of 2021, the research team comprised of 8 engineers was already developing next generation of this modular lidar system, the Connectiv, now including a software application, e-Connect. The official launch of this next generation modular lidar was September 19, 2023.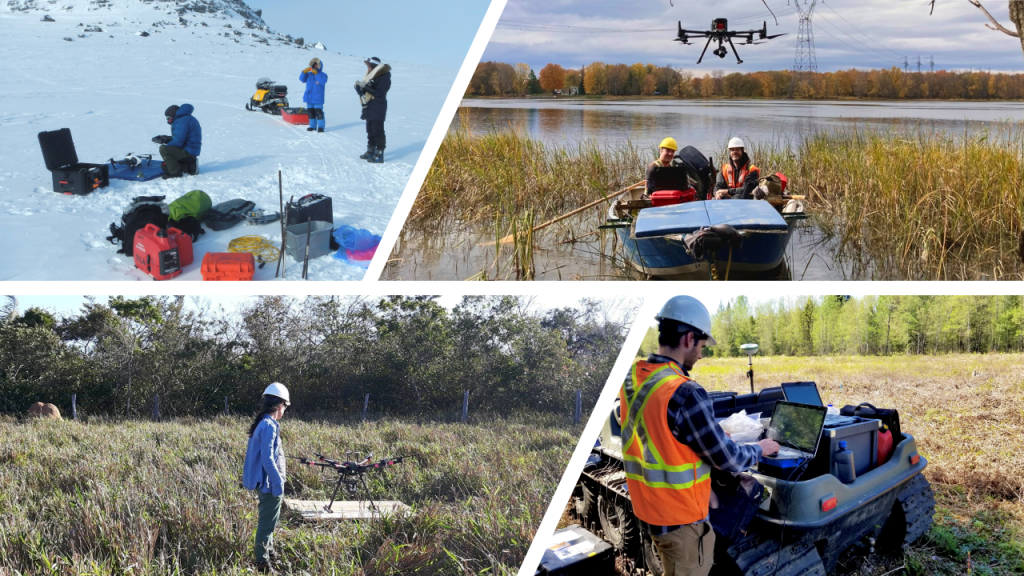 A word from the president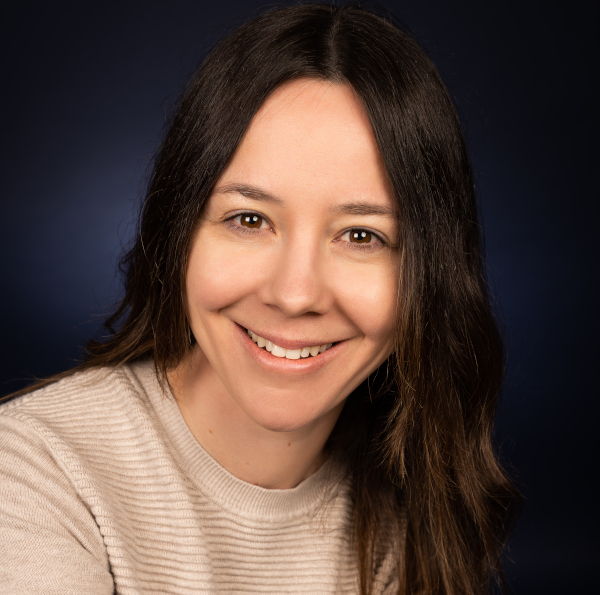 "The success of this project is not only the result of unique innovation but also the gratifying result of the obstacles that we have overcome. We faced the challenges in solidarity, calm and optimism and persevered until we exceeded our goals. It is with great pride that we present the Connectiv, a modular drone lidar that was designed by a detail-oriented team and experts in drone lidar data acquisition and processing."
Our Team
A team of experts, dedicated to offering quality products