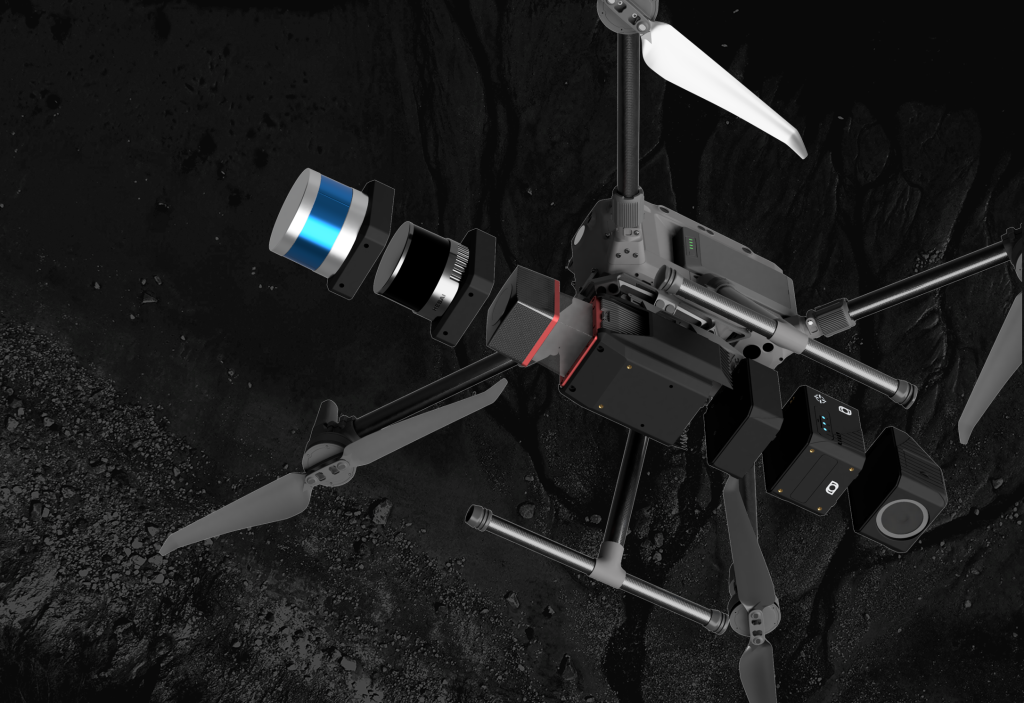 Transform the Connectiv lidar system by quickly interchanging lasers, inertial navigation systems (INS) and cameras.
The Connectiv is designed to be versatile and fully configurable. This allows the customer to easily increase sensor performance to adapt to project-specific technical requirements. Extend your use to multiple industries and become a master in lidar data collection!
Obtain high precision measurements, thanks to the Connectiv and its e-LAS software!
Use the Connectiv to obtain precise data that meets the highest quality standards in the industry. By reducing potential error factors, the system ensures accurate and reliable data measurements every time!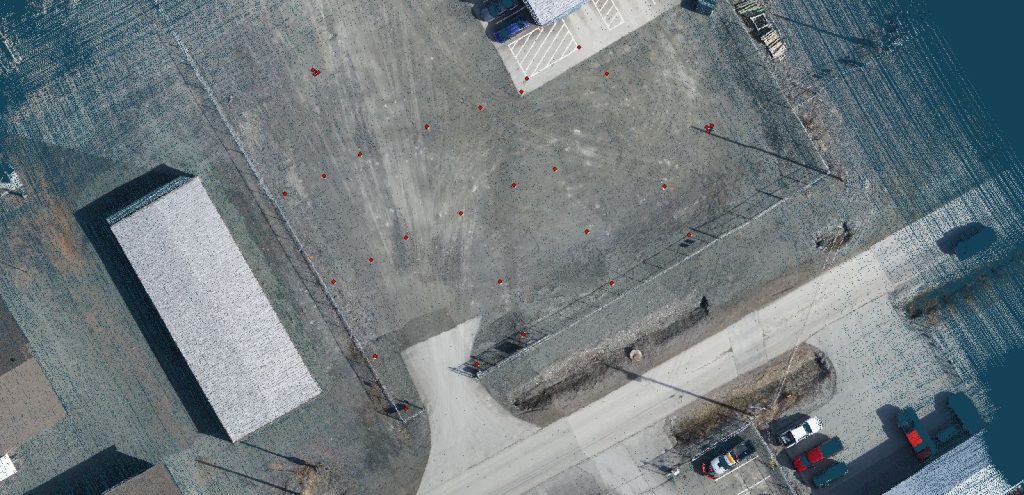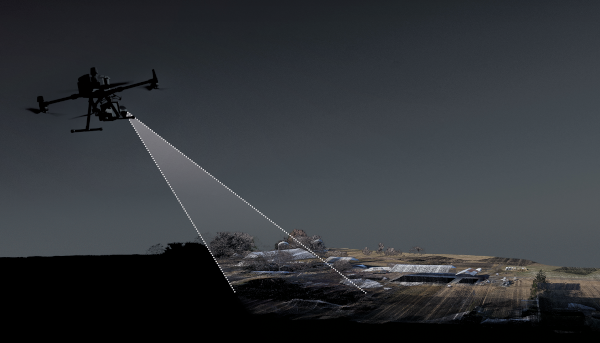 Adapt your sensor to the reality of your needs in terms of precision, accuracy and resolution.
The Connectiv makes it possible to respond efficiently to a project by maintaining the optimal flight parameters to achieve the collection of lidar data in record time! Stop reducing your flight altitude or speed to achieve the results your customers demand. Transform your sensor and stay competitive in the market!