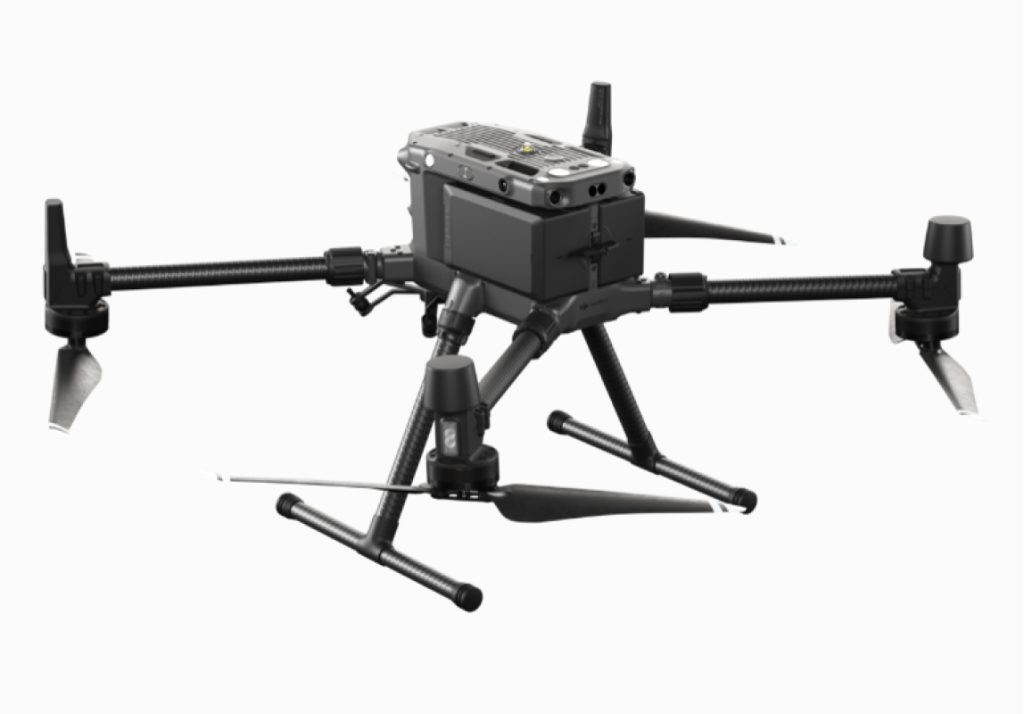 With its robust construction, the Matrice 350 RTK offers powerful propulsion, an improved protection rating and excellent flight performance, allowing it to effortlessly tackle a wide variety of challenges.
Flight time: 55 min. w/o payload / 31 min. with payload
ALTA X is designed to meet the needs of professional and industrial partners. It is the perfect blend of efficiency, agility and reliability while keeping the piloting workflow simple and fast.
Weight (max. payload): 15,06 kg / 33,20 lbs.
Flight time: 50 min. w/o payload / 22 min with 20 lbs. payload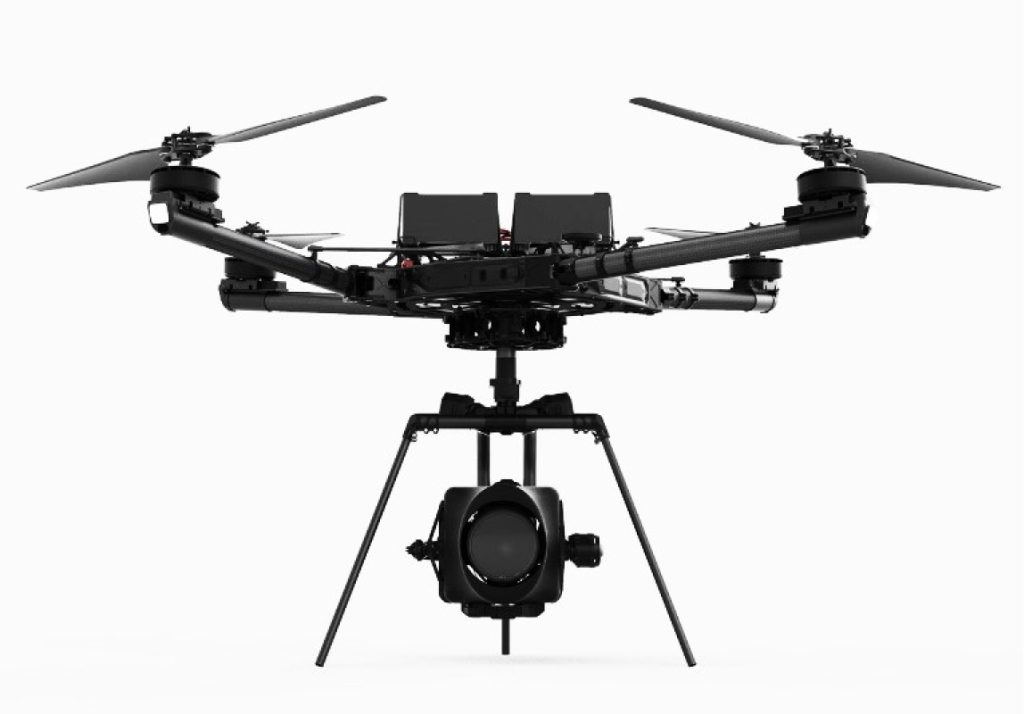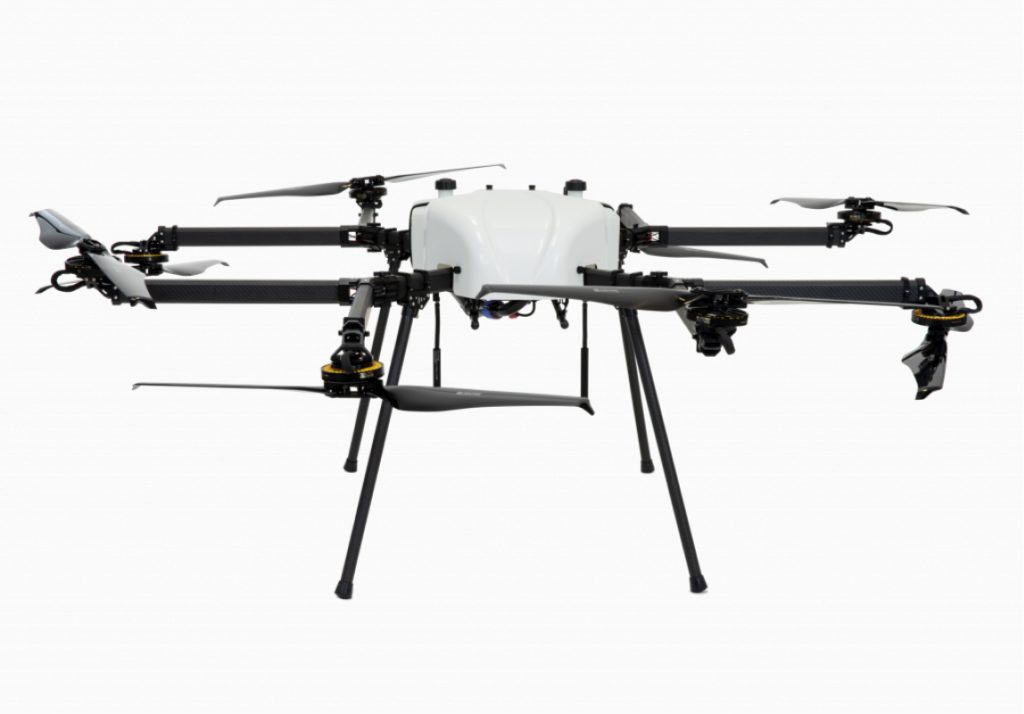 The Perimeter 8 UAV offers an impressive payload capacity of 22 lbs / 10 kg with an endurance of 1-2.5 hours and a payload-free endurance of over 6 hours. The Perimeter 8 is easy to use and has propeller, motor and ESC redundancy. Along with electronic fuel injection and a 5-minute battery reserve flight time, this redundancy ensures the safety of high-value payloads.
Weight (max. payload): 10 kg / 22 lbs