SPH Engineering – UgCS
Improve your flight planning with UgCS, the industry-leading drone flight planning solution trusted by professional pilots and surveyors around the world.
This software includes a set of safe and efficient tools for surveying and industrial inspections. It is an ideal tool for use with LIDAR, magnetometer, GPR, auto-zone, photogrammetry, vertical and SAR survey planning tools with custom elevation data import and terrain tracking mode.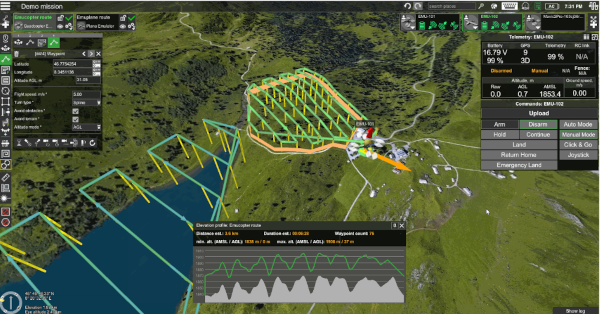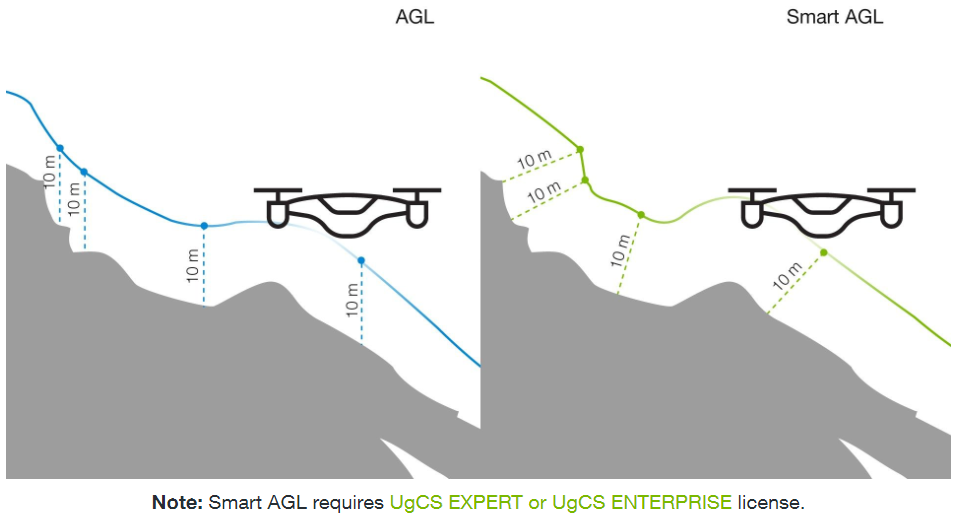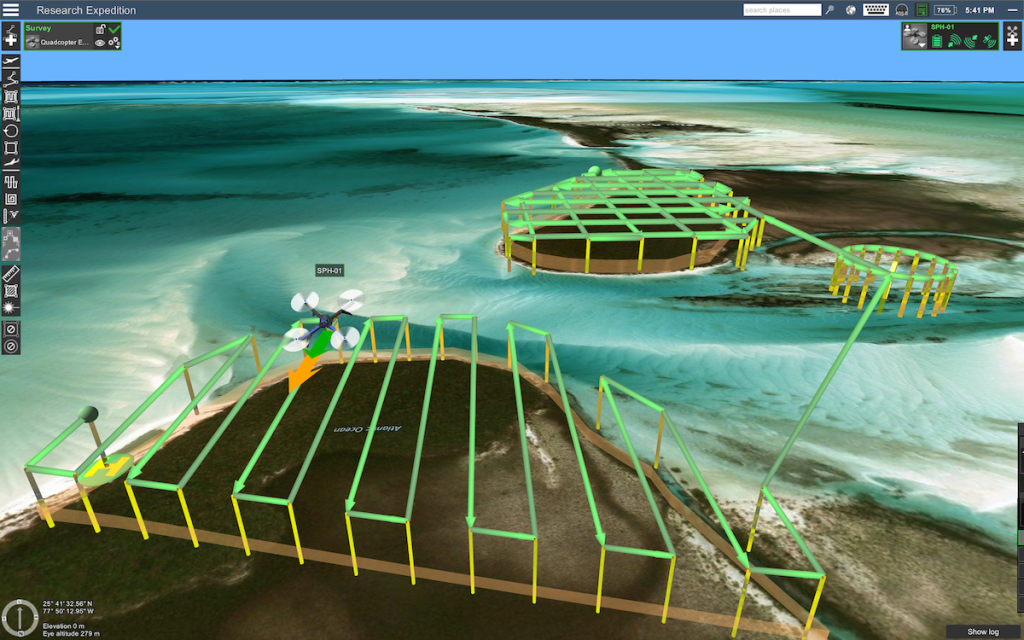 New terrain tracking mode
Divide corridor and lidar corridor segments by bringing points together
Resize the elevation window