Connectiv Ultra Puck APX15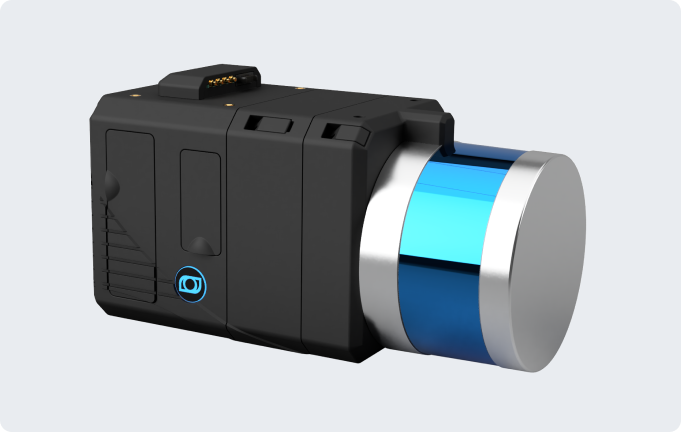 Ideal for projects with large areas to be surveyed. This lidar configuration allows you to fly at an altitude of up to 120 m AGL with a flight speed of 10 m/s. This sensor is mainly used in mapping projects for the creation of digital elevation models, contour lines, slope indices, ecoforest inventories… etc.
The UltraPuck lidar configuration provides higher point density at a lower price with 5cm accuracy in XYZ. The measurement frequency reaches up to 600,000 pts/sec per return.
Ask for a quote
Laser manufacturer

Velodyne

Laser Model

Ultra Puck

INS

APX-15

Accuracy

5 cm

Precision

10 cm

Pulse / second

600 000

Echos (returns)

Up to 2

Field of view (FOV)

40°v/360°h

Operating temperature

-15° to +40° C

Wavelength

903 nm

Dimensions

243 x 102 x 126 mm

Weight with battery

2059 g (approx.)

Weight without battery

1829 g (approx.)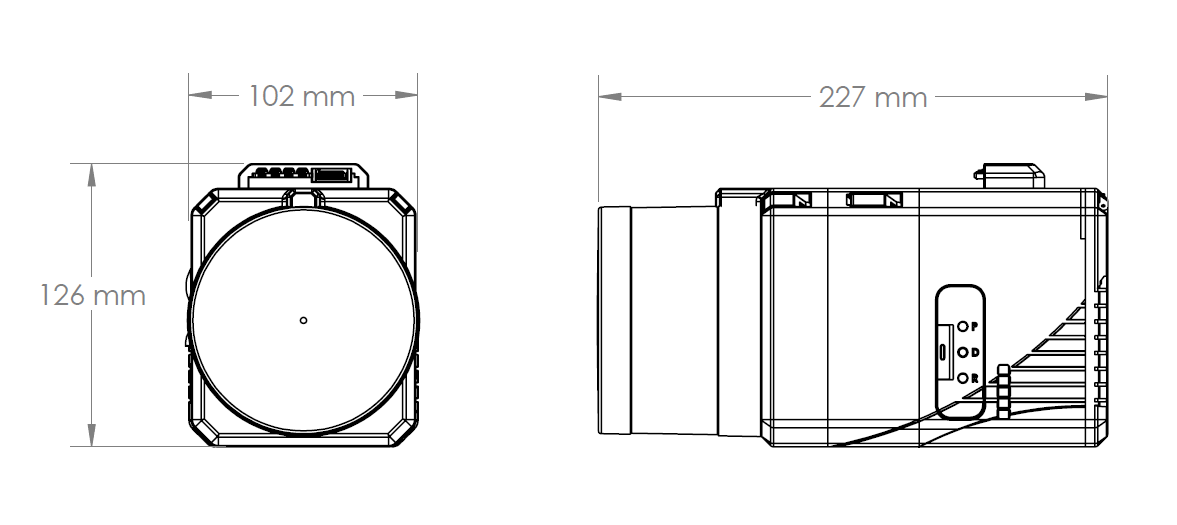 Ask for a quote